Individuals - Leaders - Teams
I help minds feel confident & happy.
Guiding individuals, leaders, and teams to self-mastery is my superpower, personally and professionally.
I want you to access unlimited energy and optimism and to live each day with zest and passion.
We live in a noisy world, and sometimes the voice that you listen to the least is your own. My mission is to teach you the skills you need to tap into your inner intelligence and guidance. I do this not by teaching you what to do but by teaching you how to feel your way into knowing what the next step you are being led to is. This is self-mastery.
You are in the right place if you are ready to transform your life and energize your results. 
Your desires are natural, and instead of giving them up, I want to help you shift your beliefs, thoughts, and actions around them. I want to help you live a meaningful life mentally, physically, spiritually, emotionally, and financially. You were born to maximize your potential, have the time to savor the people and experiences that bring you joy, and live a first-class life.
It thrills me to serve you on your path to greatness. When you commit to your development, you can find your soulmate, joyfully manifest money, love your career, have the time to savor a sunset, and feel full of energy and optimism each day.
You are meant to live a life that is free from doubt, fear, and indecision. You are meant to manifest your desires.
Schedule a free call with me to discuss your needs and coaching package options.
High Impact Communication Coaching for Intact Teams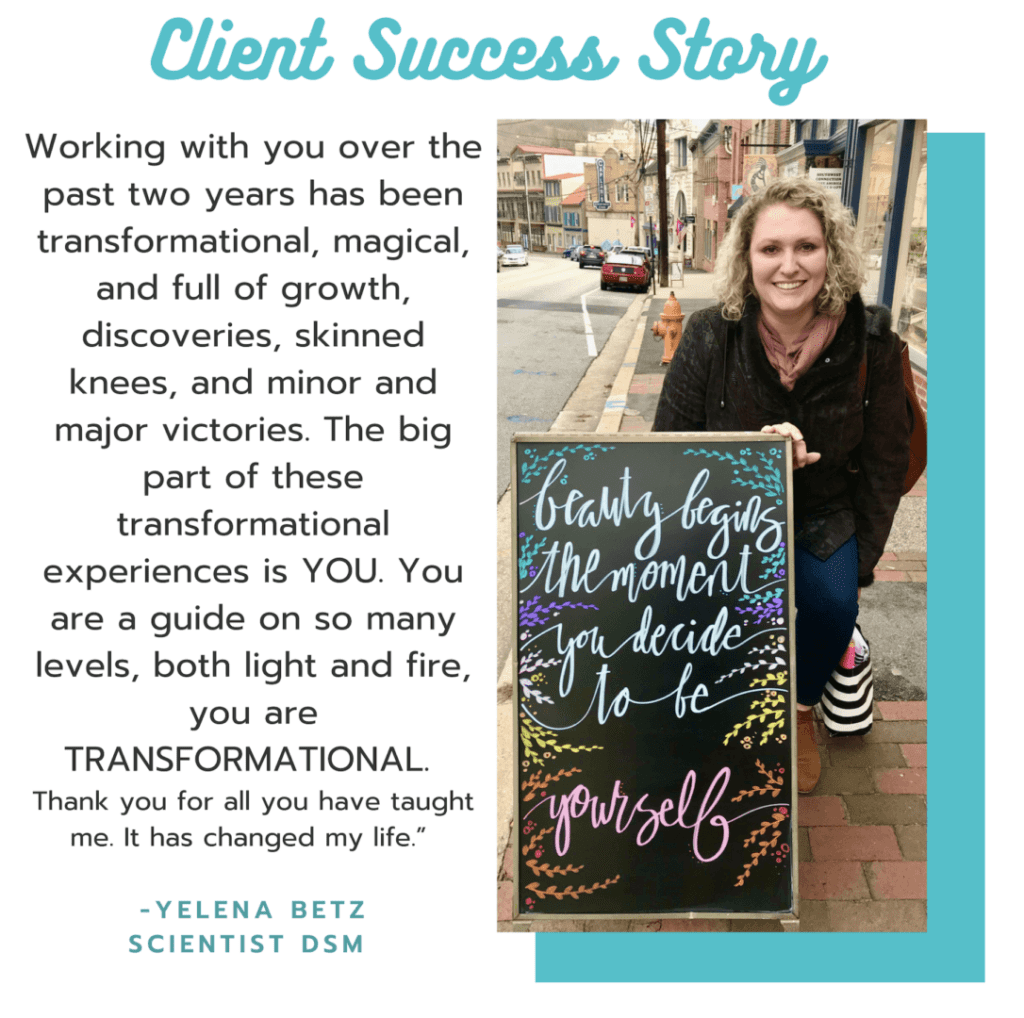 My Coaching Philosophy is that every person has access to deep wisdom and guidance. When they are taught to connect with their inner-intelligence they are able to lead joyful lives.  My work is not about changing a person, but about empowering them to connect with their own inner guidance and to reclaim their life choices and make decisions that are right for them.