Providing Break-through Training & Coaching That Empowers Organizations & Individuals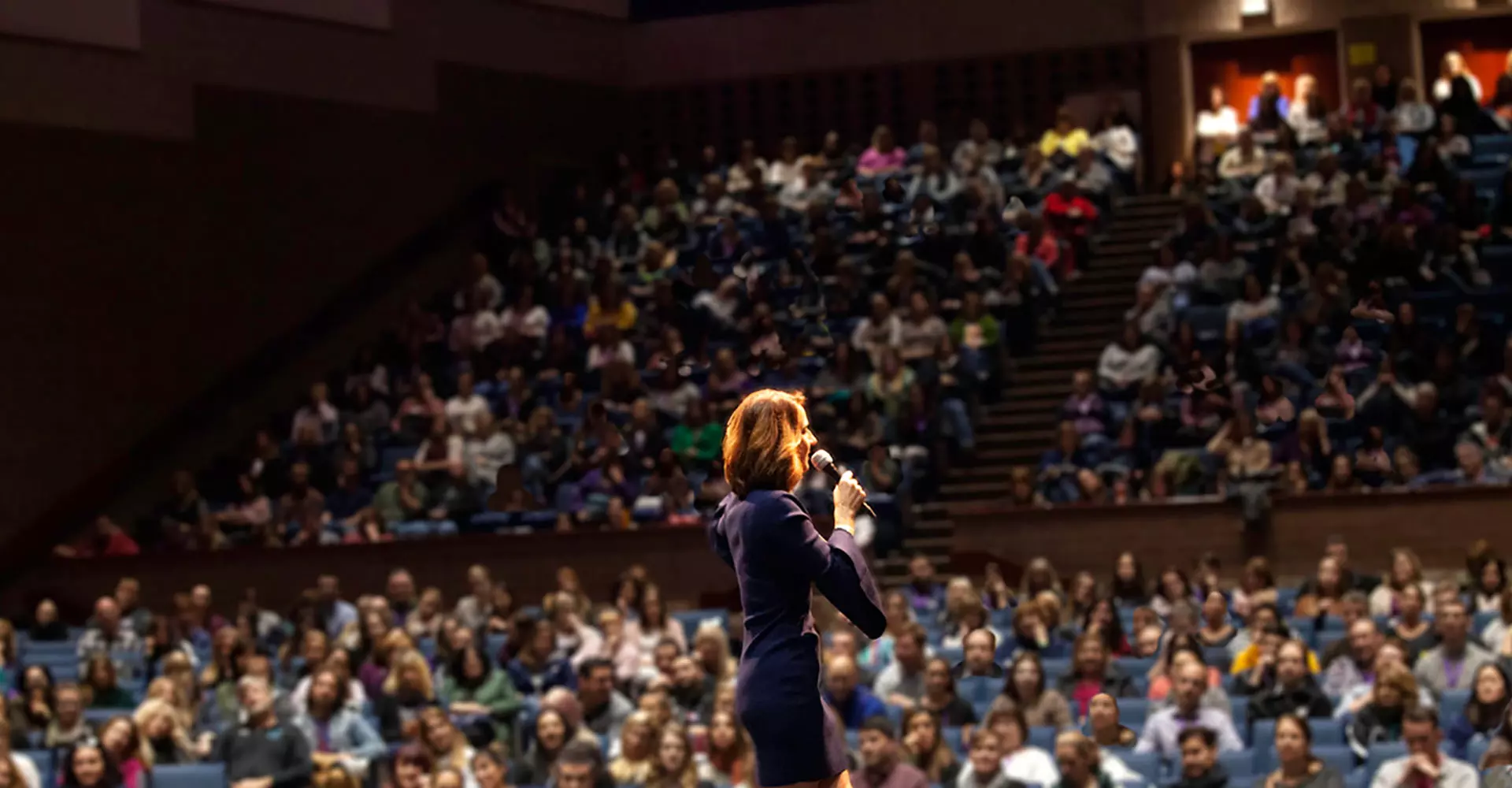 Welcome to Key Performance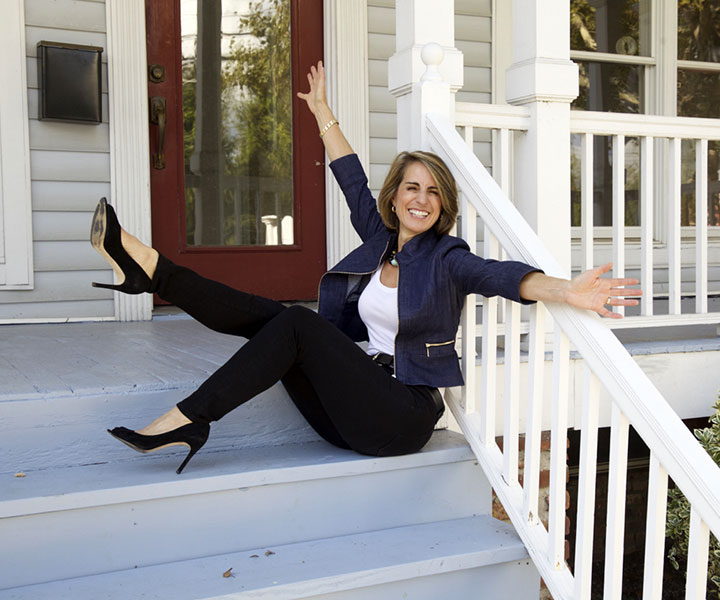 Hello Powerful One,
I am thrilled that you are here
I am Michele Phillips -AKA The Light Lady, author, workshop leader, and self-mastery coach. I teach open minds and hearts how to align with their true power, energy, and well-being in the workplace and at home. Are you ready to rise to your ultimate calling?
Whether you are an individual or a corporation, we can help. At Key Performance, we will teach you, your senior leaders, and your employees how to take care of yourselves mentally, physically, and emotionally, regardless of what is happening around you, to make you more productive in life and business.
My vision is to create positive workplaces where people feel both valued and fulfilled. I firmly believe in an alignment of individual potential with corporate strategy. I also believe that when employees are able to maximize their potential and are given opportunities for growth through training and development, they will deliver superior results.
I take a holistic approach to improving performance. I deal with individuals as whole human beings — I don't put people in boxes like employee, family, friend, or colleague. A person's performance at work or in life is directly linked to how he or she feels — mentally' spiritually, emotionally, and physically.
Helping an individual or a team perform better has more to do with just throwing out new theories and ideas and is more about helping people look at themselves from different perspectives so they can ultimately grow and build confidence.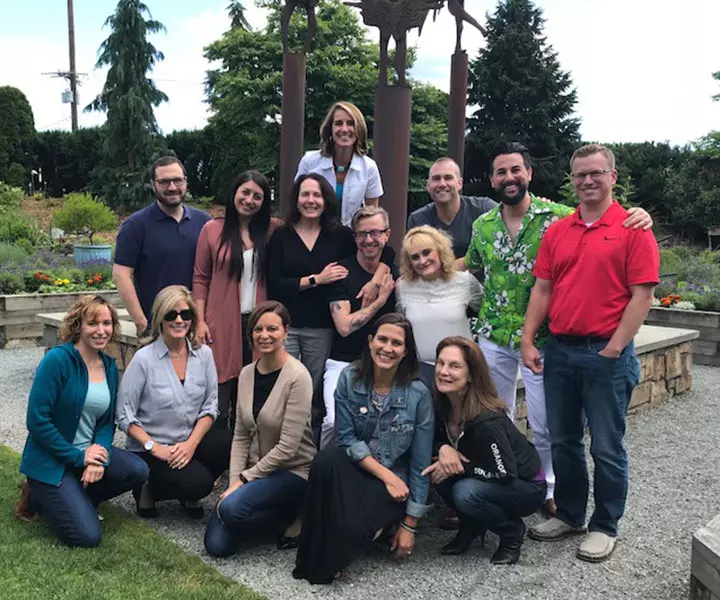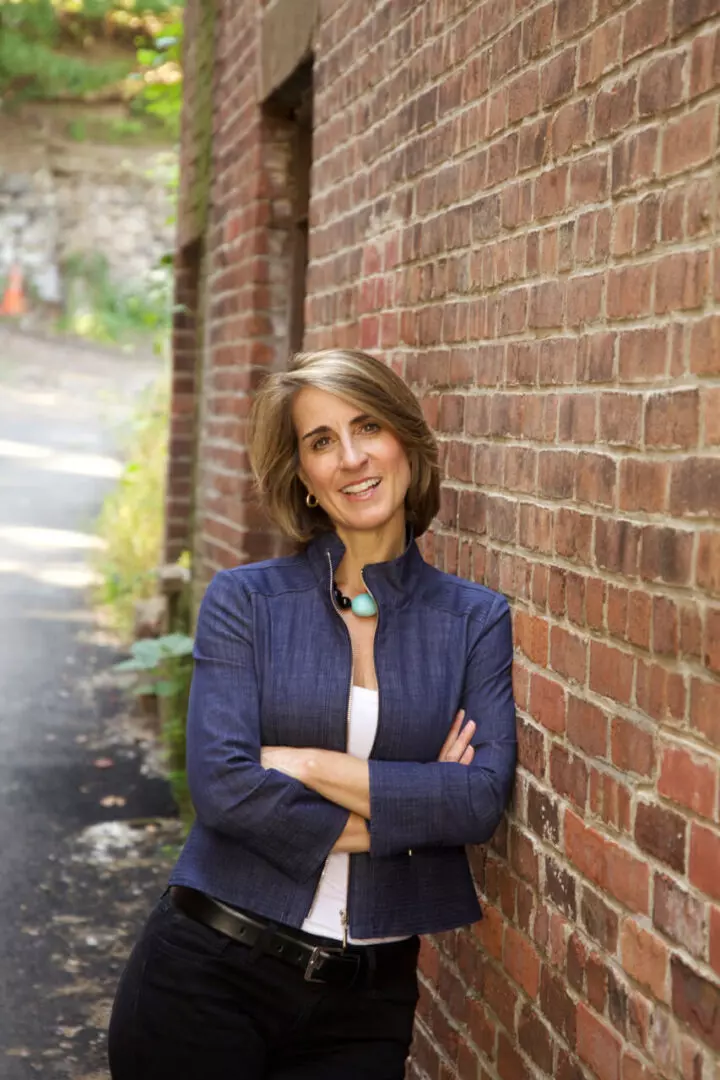 "I will teach you how to tune back into your own body and intuition. At your core, you already have all the answers. My task is simply to lead you back and turn on the flame that burns deep within you."