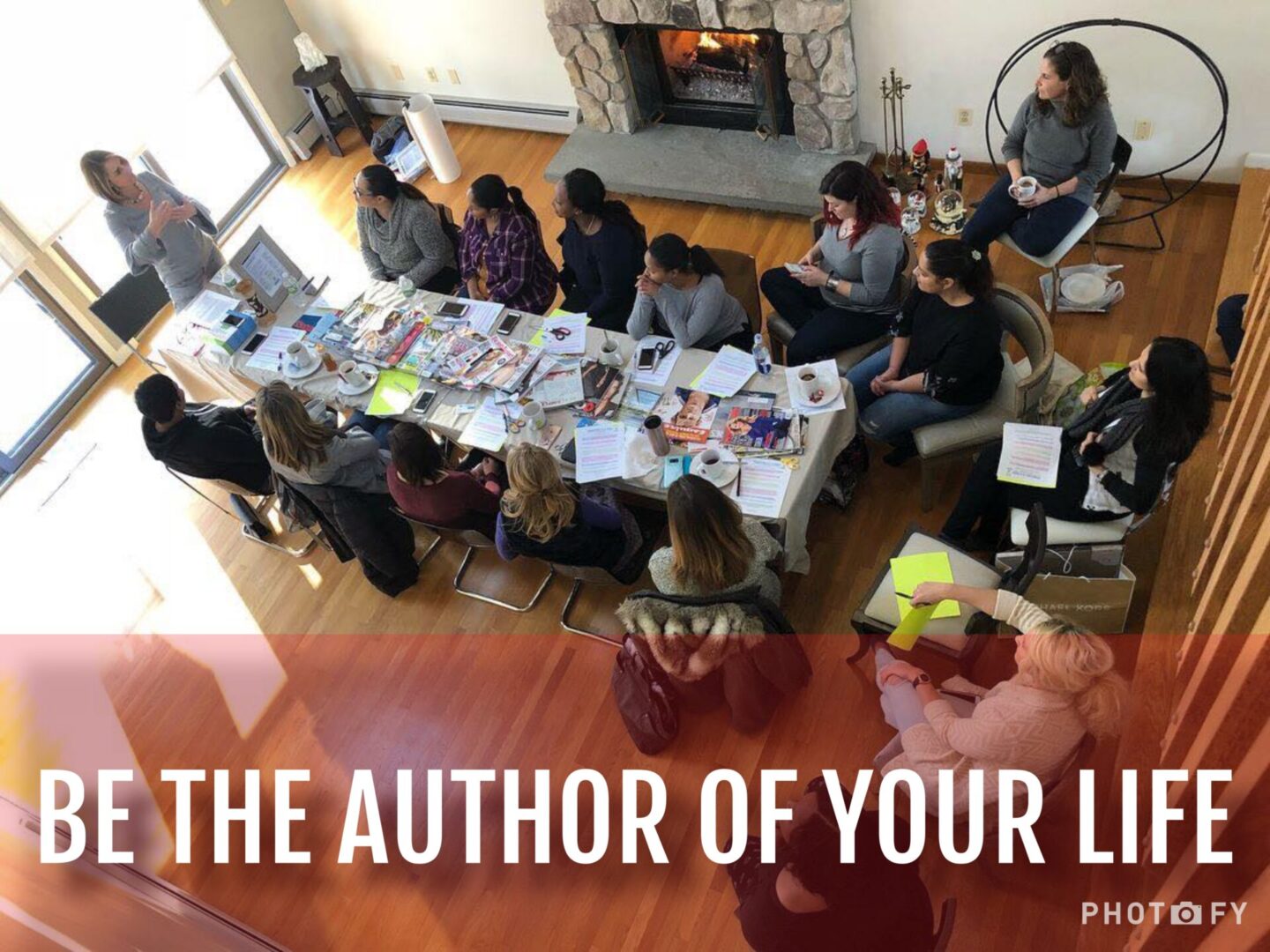 The Most Sought-After Programs
Imagine a workplace where growth knows no bounds, each employee feels like a superstar, and success becomes fun and second nature. That's the magic of my energized, out-of-the-box training and development initiatives! Say goodbye to the boring; hello to the extraordinary!
With my fun and unique approach, we create a culture that thrives on continuous growth and learning. Your employees will feel valued, supported, and excited about new challenges. It's not just another program; it's an adventure!
As a corporate superhero, I work closely with your leaders to design programs that align perfectly with your goals and aspirations. We sprinkle in some extra stardust to cater to your fantastic team members' individual needs and dreams.
My top three most sought-after programs are explained below. To access a list of additional topics...
Unlock Your Teams Superpower: Mastering Authentic Communication
Get ready to level up your communication game like never before! Join us for an exhilarating four-month journey packed with fun, interactive, and eye-opening experiences! Say goodbye to confusing and draining interactions and hello to powerful connections that boost team morale and productivity!
Ignite Your Emotional Intelligence: Experience the thrill of improving your emotional intelligence together! Learn to navigate the wild rollercoaster of emotions with finesse and grace, turning potential conflicts into exciting opportunities for growth and collaboration.
Communicate with Clarity: No more wandering in the dark! Our workshop will guide your team toward creating crystal-clear goals and objectives. Say goodbye to confusion and embrace laser-focused clarity like never before.
Courageous Communication: Unleash your team's inner superheroes! Through thrilling role-playing, exercises, and confidence-boosting practices, we'll empower your team to communicate courageously and tackle any challenge head-on!
Continuous Growth: No quick fixes here! Our workshop sessions are spread over four action-packed months, allowing ample time to hone your newfound skills and apply them in real-world situations. Get ready to become unstoppable!
Personalized Coaching: As if that wasn't enough, each team member gets personalized 1:1 developmental coaching! 
Chart Your Course: Identify and conquer underlying challenges together! Our workshop provides a clear roadmap for your team to take ownership and solidify those essential team relationships.
Don't miss this opportunity to transform your team into an unstoppable force. Register now and get ready to rock the world with your newfound authentic communication prowess!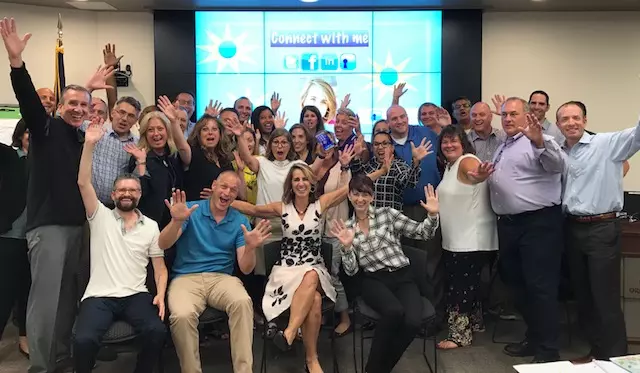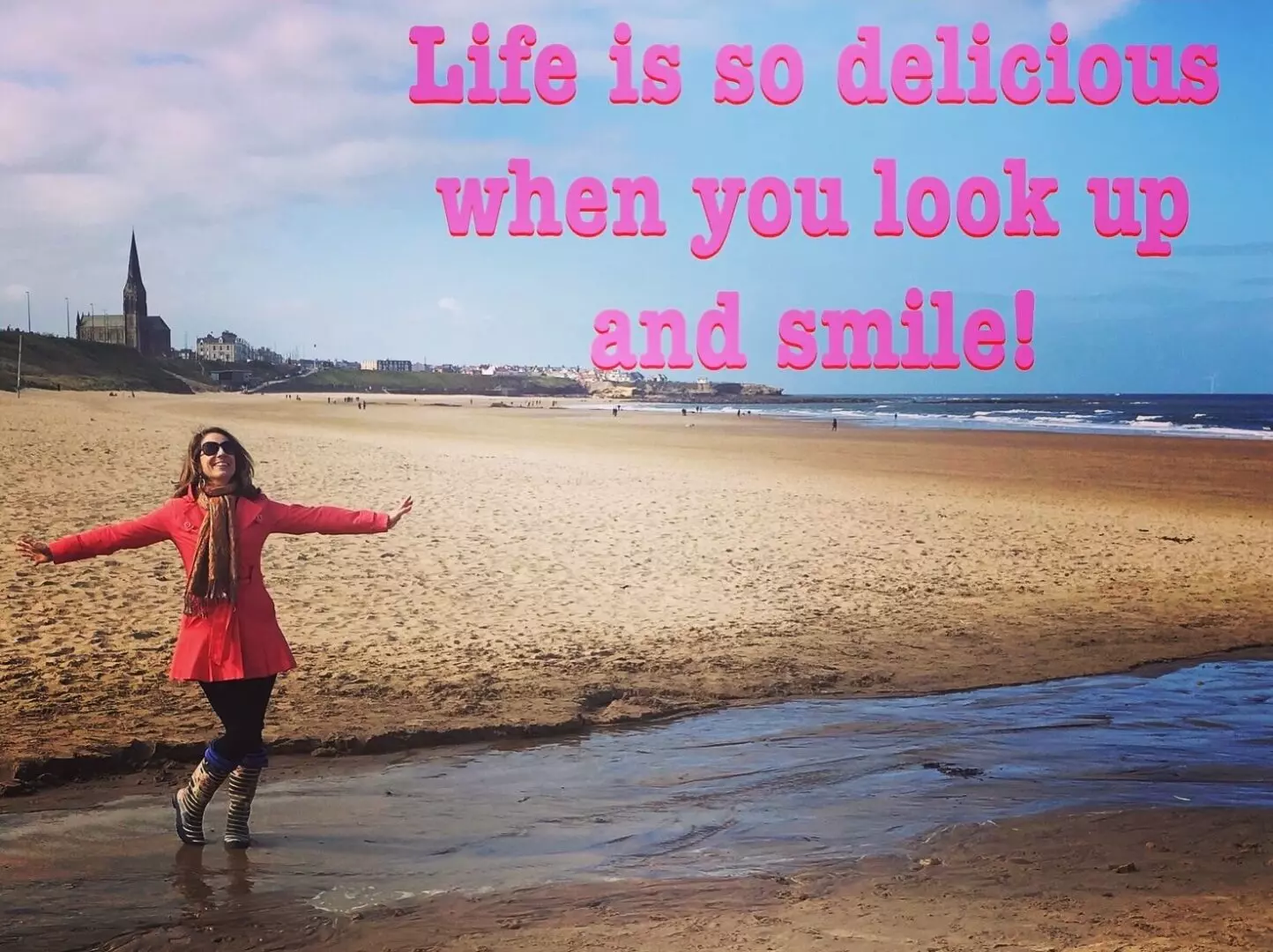 The Emerging Leaders Program
This program was developed personally by myself and my clients out of a need to nurture and reward high-performing individuals; it is designed to hone leadership skills and to give participants a safe place to question and discover what matters when leading others. Keep scrolling to find out more. 
The Emerging Leaders Program Is...
A 9-month university-like program.

An investment in your best people.

Development of your next generation of leaders

A deeply personal journey for each participant that aids in helping them clarify and articulate their unique leadership message.
This program goes beyond teaching participants how to simply get things done, but teaches them who they are and connects them to why they are leading in the first place.
Topics covered include: Supervisory Skills, Emotional Intelligence, Positive Psychology, Conflict, Performance Management, Leadership, Interview Skills, Email Intelligence
ASSESSMENTS AVAILABLE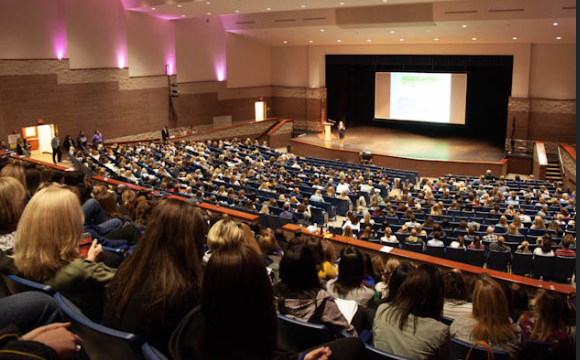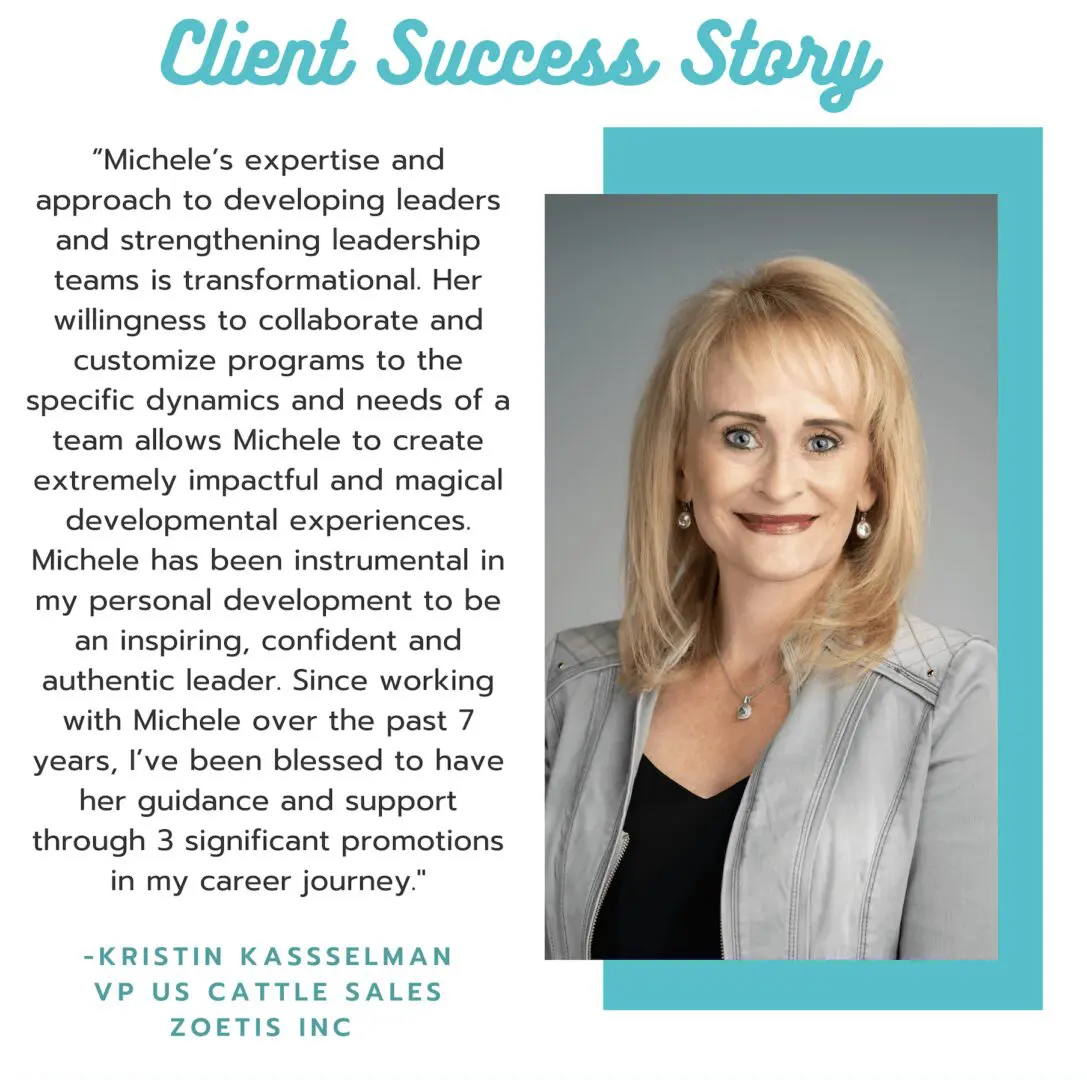 Energize Your Influence: Mastering Effective Communications
ARE YOU READY TO REVOLUTIONIZE THE WAY YOUR CORPORATION COMMUNICATES, INFLUENCES, AND NAVIGATES CHALLENGING CONVERSATIONS? LOOK NO FURTHER THAN THIS EXCLUSIVE TWO-DAY WORKSHOP. 
This transformative workshop is designed to equip your corporate team with the skills and techniques necessary to excel in the fast-paced, high-stakes business world. Participants are guided through a dynamic learning experience, giving them the tools to confidently communicate their ideas, influence stakeholders, and skillfully manage difficult conversations.
Why choose Energize Your Influence"?
Customizable Content: We understand that each corporation has unique objectives. This workshop can be tailored to address specific communication challenges your organization faces, ensuring maximum impact and value for your investment.
Long-Term Impact: "Energize Your Influence" goes beyond the workshop. Participants will leave with comprehensive resource materials, ongoing support, and actionable strategies to reinforce their learning and sustain their progress long after the workshop concludes.