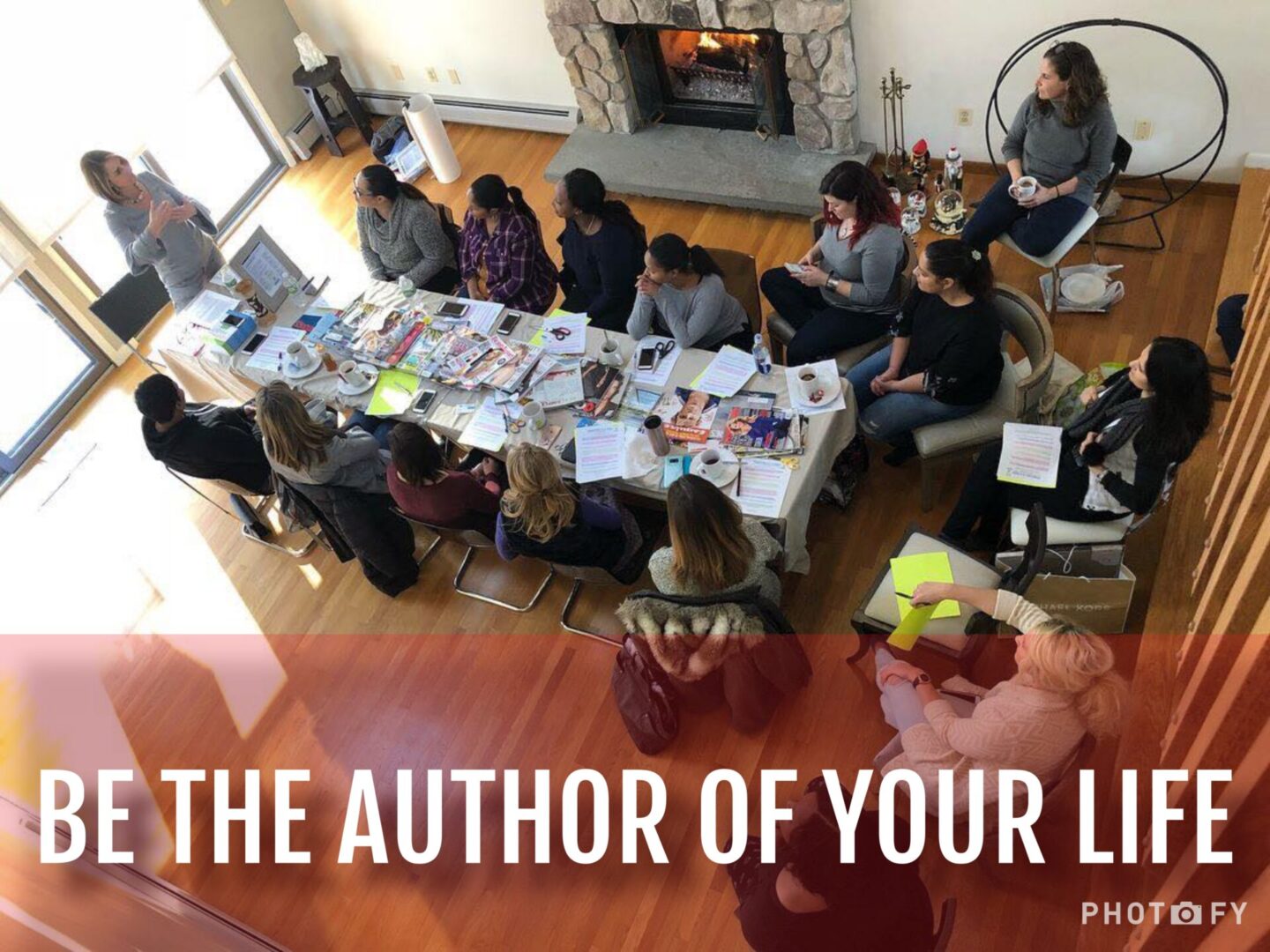 The Most Sought-After Programs
I delight in sharing over twenty years' worth of experience, knowledge, and wisdom in each workshop. The methods shared help you to access your full potential and provide easy to implement tools that accelerate your path to freedom, success, and happiness. You don't have to be driven mad by the world, you can become the master of your life, your career, and the influence you have on others. This I know for sure.
My top three most sought-after programs are explained below. To access a list of additional topics...
High Impact Communications For Intact Teams
The biggest challenge teams encounter is the ability to communicate authentically. No matter how intelligent, educated, or experienced a person is, dealing with the emotions of others can be confusing and draining.
The ultimate goal of this workshop is to aid teams in creating impactful communication methods, improve emotional intelligence, create clarity around goals and objectives, and provide the team with cohesive teamwork guidelines so that everyone is taking an active role in creating the company culture.
Team members are led through exercises that are designed to uncover hidden communication blocks, departmental silos and underlying team frustrations. Team members are encouraged to communicate courageously and confidently to elevate the team dynamic and move them forward toward identified objectives and agree on clear communication plans and guidelines. This is done through role modeling, exercises, practice, and feedback.
The sessions are spread out over the course of a four-month period which gives participants time to put into practice the skills they are developing. In addition to the workshop sessions, each team member is offered 1:1 developmental coaching.
Once underlying challenges are identified and admitted by the team, the course provides a road map that encourages team members to take ownership and take the first steps toward solidifying team relationships.
"Two monologue does not make a dialogue" Jeff Daily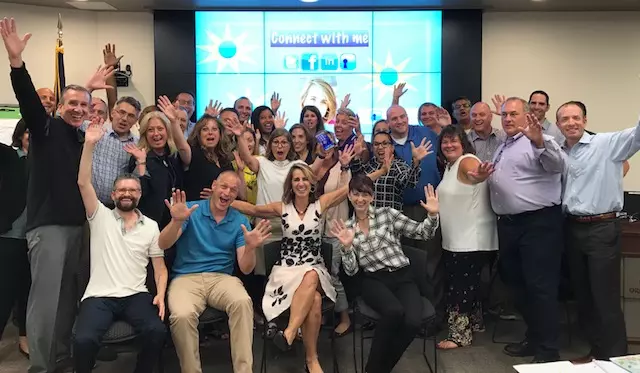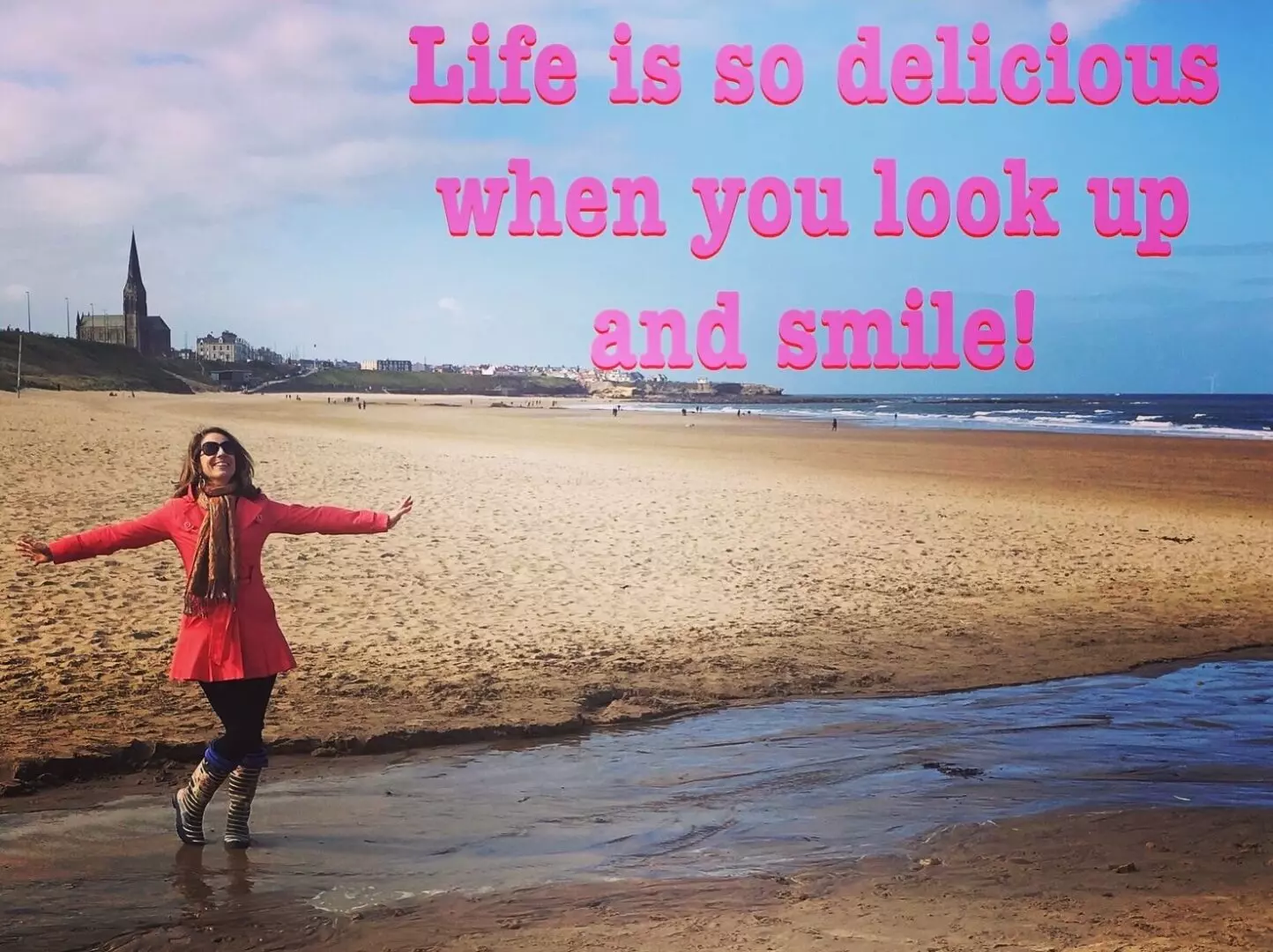 The Emerging Leaders Program
This program was developed personally by myself and my clients out of a need to nurture and reward high-performing individuals; it is designed to hone leadership skills and to give participants a safe place to question and discover what matters when leading others. Keep scrolling to find out more. 
The Emerging Leaders Program Is...
A 9-month university-like program.

An investment in your best people.

Development of your next generation of leaders

A deeply personal journey for each participant that aids in helping them clarify and articulate their unique leadership message.
This program goes beyond teaching participants how to simply get things done, but teaches them who they are and connects them to why they are leading in the first place.
Topics covered include: Supervisory Skills, Emotional Intelligence, Positive Psychology, Conflict, Performance Management, Leadership, Interview Skills, Email Intelligence
ASSESSMENTS AVAILABLE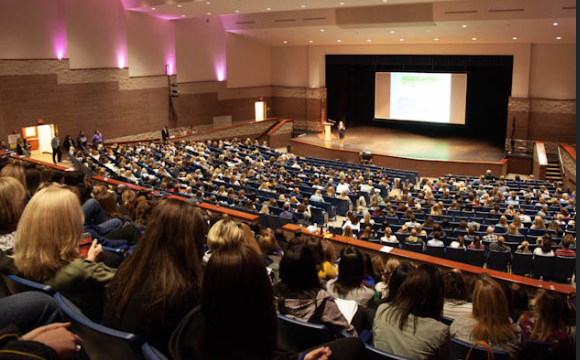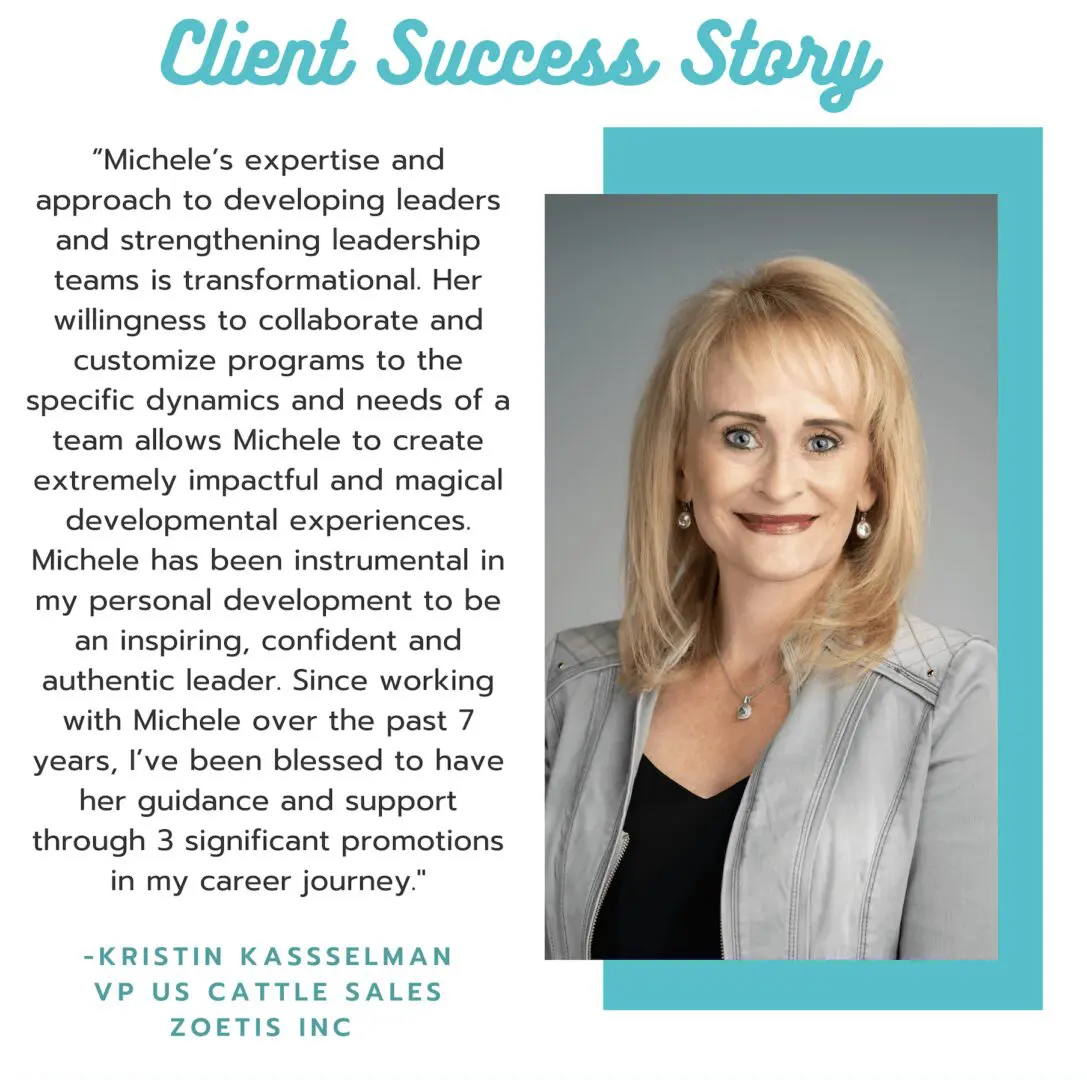 ENERGY RULES for Communicating & Influencing in the 21st Century
There is no app for job satisfaction and relationships. Still, the strength of your relationships is the key to a happy and successful life. The people you interact with on a daily basis can be the source of joy, creativity, and fulfillment, or a source of frustration, anger, and resentment.
In this program, you will learn methods that are designed to aid you in creating fulfilling relationships in all areas of your life. You will be given the tools necessary to renew your energy and optimism levels on a consistent basis. Having good relationships has nothing to do with other people, and everything to do with you. When you come to a sound relationship with yourself, you give others the permission to be themselves. You choose connection over competition, and you are not driven mad by events, people, and situations that you have no control over. You are the author of your life.
The use of the tools in this session are all you need to become an influential and inspirational communicator, salesperson, leader or parent.