New York State Certified
Women-Owned Business
Key performance, a New York State Certified women-owned business, was founded in 1998 with a mission to provide break-through training that empowers organizations and individuals to significantly increase performance and reach their goals.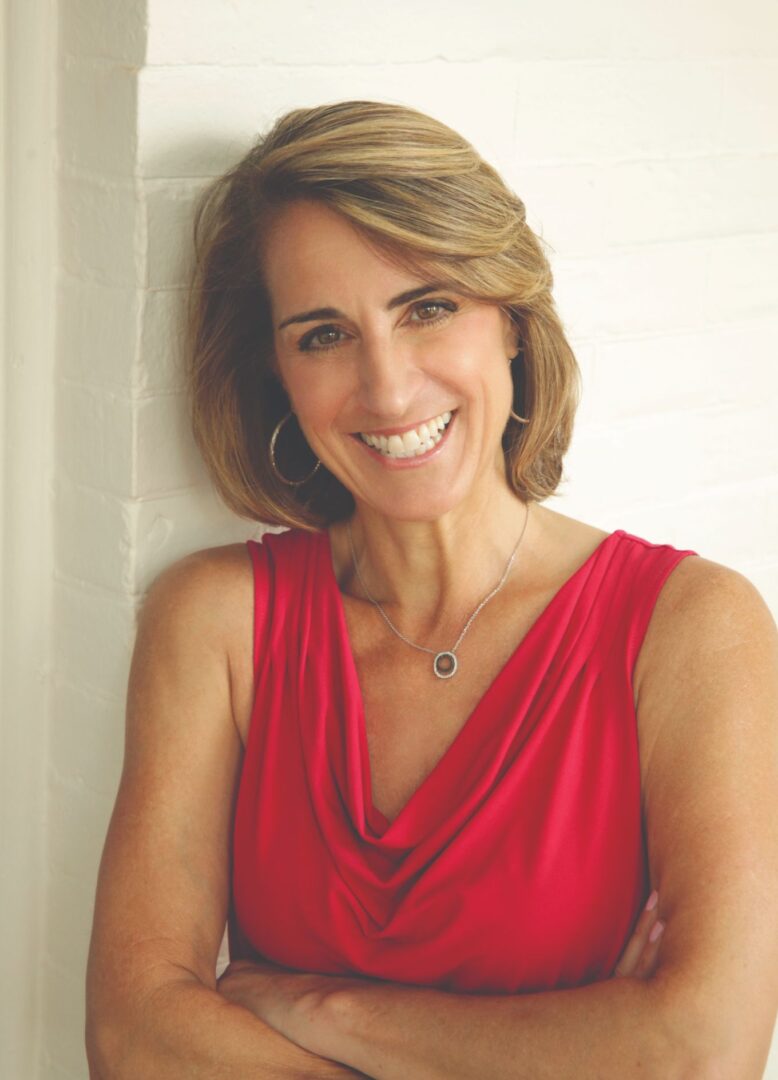 Michele Phillips
President
I am the president of Key Performance and the author of Happiness is a Habit – Simple Daily Rituals That Increase Energy, Improve Well-Being, and Add Joy to Every Day (Cedar Fort Publishing 2013). My professional experience spans over 20 years facilitating engaging workshops, seminars, and coaching programs with Fortune 500 companies around the globe, including TAG Heuer, Pfizer Pharmaceuticals, Barclay's Capital, Verizon Wireless, TRW Automotive, and COACH leather, just to name a few.
I specialize in increasing Happiness and individual performance in the workplace. Through utilizing the latest findings of neuroscience, habits, and positive psychology, I share the formula for Happiness and success in an enjoyable and enthusiastic manner. My message is so on target and practical that it can be applied immediately.
I hold numerous certifications and have trained thousands of leaders, and individual contributors in the science of habits, emotional intelligence, and leadership. I have a M.A in Organizational Development from Fordham University and I am a certified practitioner in the field of Positive Psychology. I have been a contributing writer for Consumer Health Digest, I delight in coaching high performing leaders and individuals, and I've been blessed to be a featured guest on many national television and radio programs. In August of 2017 my book was cited in the top five most popular self- help books on Amazon. This was a thrill.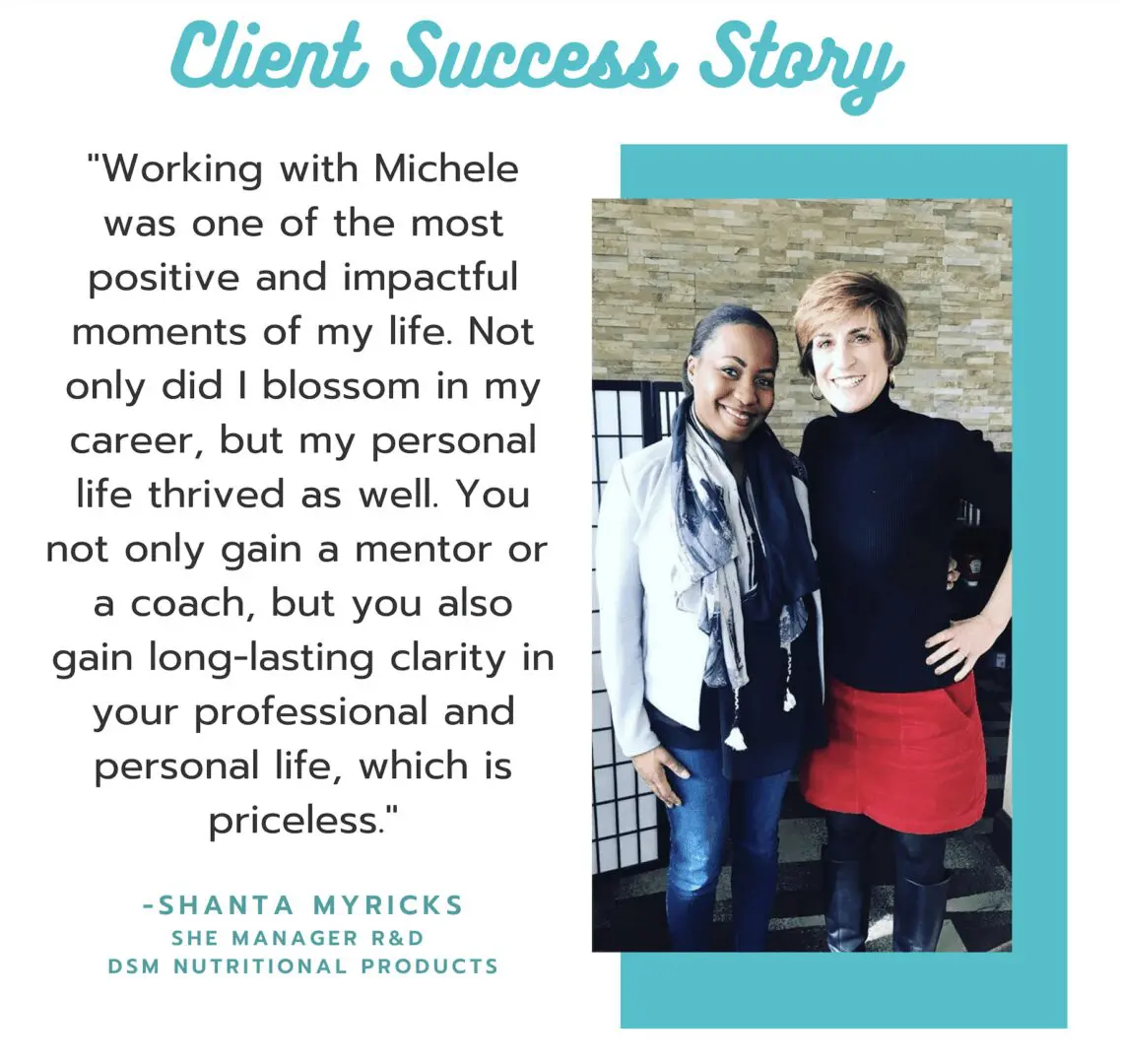 I hold numerous certifications and train thousands of leaders and individuals annually on the science of habits, emotional intelligence, leadership skills, and peak performance. My experience with speaking and facilitating to both small and large executive groups is extensive. I can motivate a room filled with thousands or work one-on-one with executive coaching clients. I also offer and run exclusive executive two-to-three-day coaching retreats.
"Michele has a way of getting everyone energized and involved in the activities by breaking down barriers of shyness and skepticism instantly. She weaves creative delivery with applicable business usage — an ideal combo in the best of presenters," said Adam Shandler, Manager of Global Staffing Special Projects at Stryker.
As a keynote presenter, my speeches are educational, inspiring, and thought-provoking. I have an innate ability to make everyone feel included, energized, and engaged. My boundless energy will instantly grab viewers, and my can-do attitude is infectious. I am often featured on numerous national radio and television programs as an expert in creating positive habits that last.
"My work is a reflection of everything that is important to me. I've been extremely fortunate in that I have spent most of my life educating myself for my business. I know what works and what doesn't, and it is my mission and my gift to share my message with as many people as possible. When a person focuses on their habits mentally, physically, spiritually, and emotionally, the result is a happier, healthier, and more successful life. While not all of us have been given the same opportunities, experiences, and privileges in life, we all have the same access to Happiness. It is in our hands, and I want to help lead the way.